Pulp Fiction
To the Best of Our Knowledge
(Wisconsin Public Radio)
SEGMENT 1:
Nelson Algren reads from his book "Chicago, City on the Make." And, Studs Terkel tells Steve Paulson why his friend Nelson Algren is one of America's great literary secrets. Among Terkel's latest books is "Hope Dies Last." Also, Neda Ulaby, NPR reporter and cultural critic, talks with Jim Fleming about the film adaptation of Laurence Sterne's "Tristram Shandy." The movie is called "Tristram Shandy: A Cock and Bull Story." And, musician John Wesley Harding (AKA novelist Wesley Stace) tells Jim what the original novel is all about.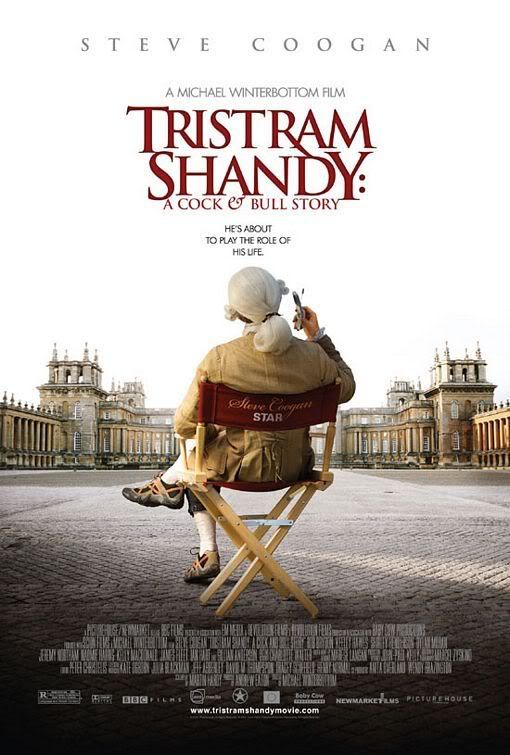 SEGMENT 2:
Novelist Tom Wolfe ("The Right Stuff," "Bonfire of the Vanities") reads the opening to James M. Cain's "The Postman Always Rings Twice." Also, Steve Paulson reports on the new genre of Scandinavian crime fiction and we hear a reading from Karin Fossum's "He Who Fears the Wolf." And, graphic novelist Chris Ware talks with Anne Strainchamps about the hard work of making comic books. Ware is the author of "Jimmy Corrigan: The Smartest Kid on Earth.
SEGMENT 3:
Charles Bukowski reads his poem, "The Poetry Reading." Then, Kristen Asbjornsen speaks with Jim Fleming from her home in Norway and explains how she set Bukowski's poems to music. And we hear the results.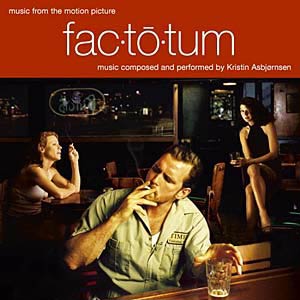 To Listen to the Episode