(To learn more about this leading documentary filmmaker visit his
website
. The film will be released on October 14, 2008.)
Studio 360
(WNYC)
Host: Kurt Andersen
Errol Morris
In his new film, "Standard Operating Procedure," filmmaker Errol Morris explores one of the darkest chapters of recent history: the shocking photos that emerged from the U.S. military prison at Abu Ghraib four years ago. He explains to Kurt why those photos were not just documents of prisoner treatment, but staged tableaux.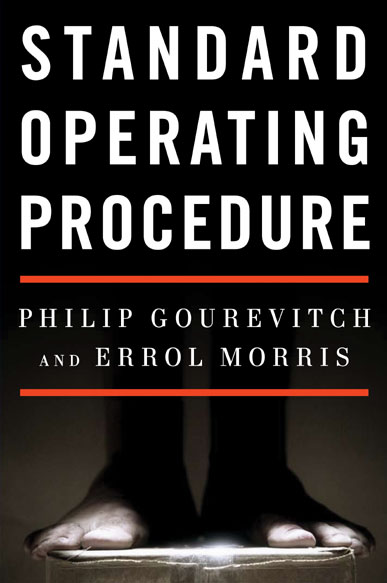 Depicting Abu Ghraib
Studio 360's Lu Olkowski talked to artists (including painter Fernando Botero), writers, and a former soldier who have spent years trying to figure out what the Abu Ghraib photos really mean, and how seeing torture changes us.
To Listen to the Episodes